LYNK & CO 01 to enter European and American markets in 2019
LYNK & CO 01 to enter European and American markets in 2019
01量产车将于2017年第四季度正式登陆中国市场,并计划于2019年进军欧美。安聪慧透露,至2020年,在吉利汽车200万辆的销售目标中,领克品牌市场份额将占据30%-40%。
01 production car will be the third quarter of 2017 officially landed in the Chinese market, and plans to enter Europe and the United States in 2019. Anqing Hui revealed that by 2020, Geely Automobile 2 million sales target, the collar brand market share will occupy 30% -40%.
LYNK&CO定名领克 首款量产车年底上市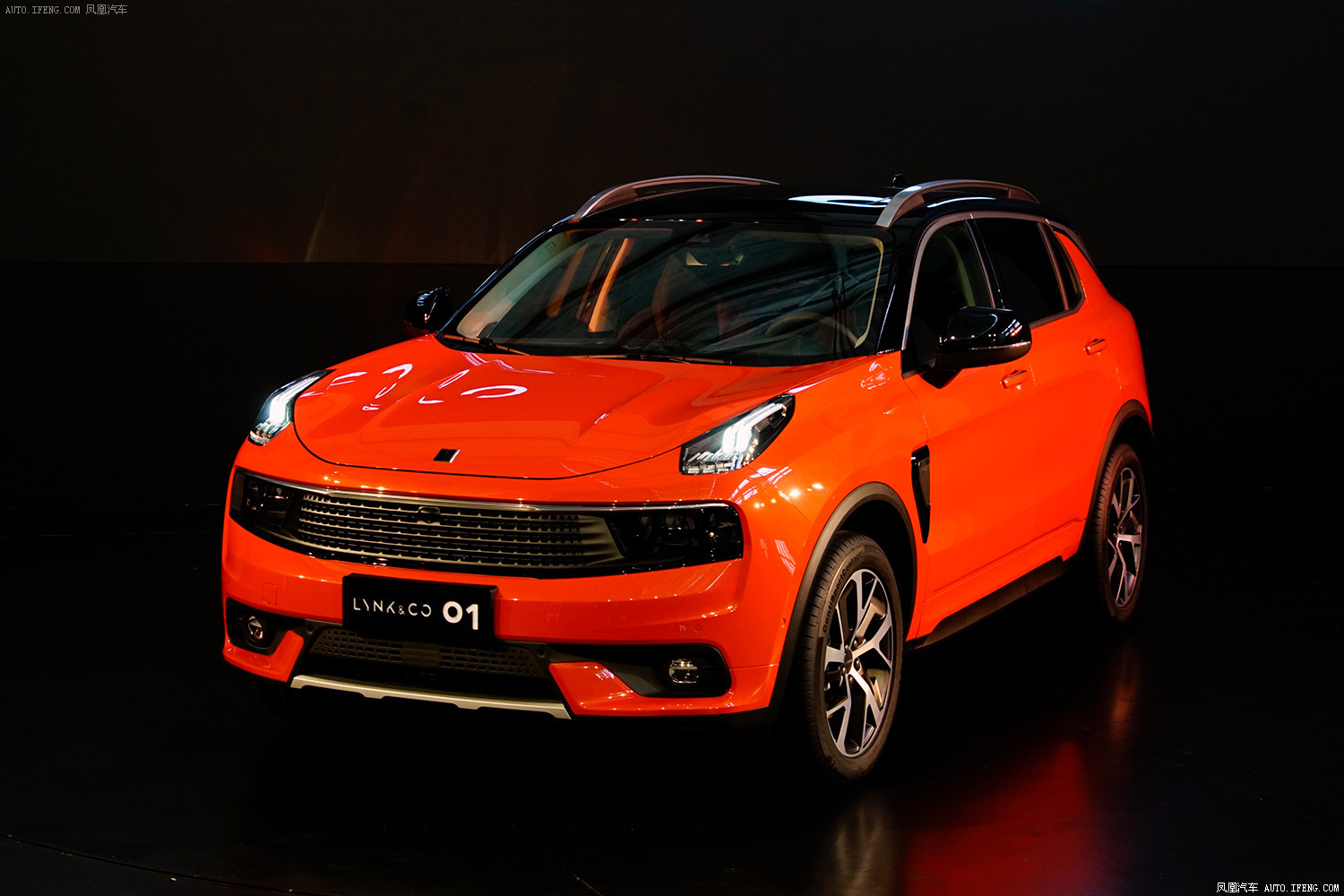 Wautom thank you for reading ...