[2018 WC] Qatar vs China: 2015.10.08 World Cup 2018 Qualification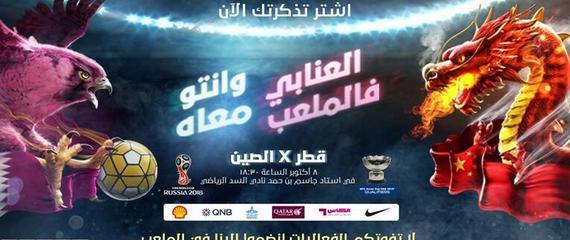 Qatar vs China
2018 Russia World Cup:
Totally NO hope more after 0:0 against HongKong in 2015.11.17.

It is actually good that this team cannot qualify, otherwise they will lose big time in world cup.

For 2022, get a good new coach, a new team.
香港三次挡国足世界杯 11.17封印般存在

与其说香港阻止,不如说是足协

视频-国足两平香港回顾 8框+漏点球+破门遭无视
http://sports.sina.com.cn/video/c/n/match/2015/1117/HK_Chn/#249954337
Next hope is the new young players for 2020 Qatar World Cup
By these 18, 20 years old new players of now
4:0 Morocco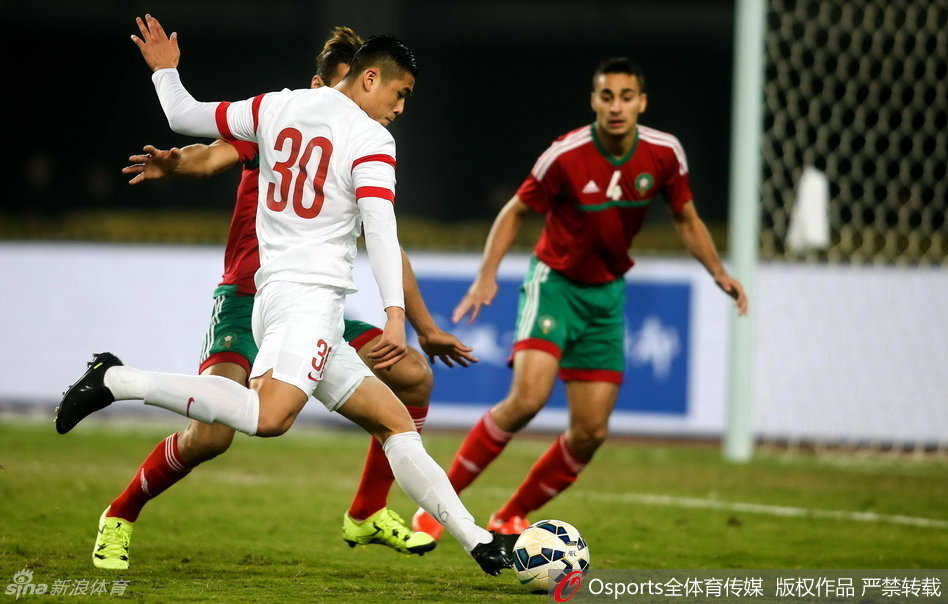 1:1 Korea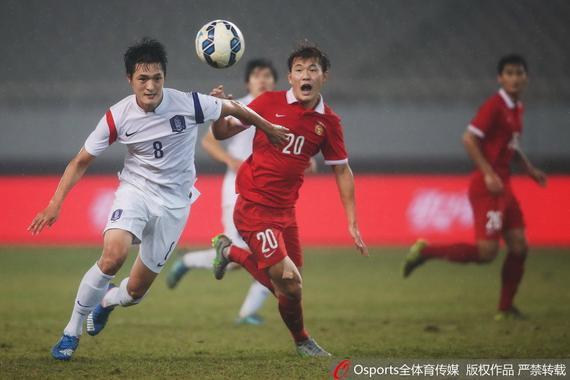 本届小组预选赛最大的错误就是:愚蠢的足协把中国VS香港的比赛安排在广州。
如果安排在让港人恐惧的东北,早拿下了。
2015 REALITY:
The current Chinese football is NOTHING.
You can NOT control the ball, you can NOT pass through the opponent.
You have to wait 10 more years, then it will be OK, say 2026 WC.
关于本届预选赛预计:
Must take Turkey as the good example:
Turkey was in very bad situation, but they did following in a serie, all against top opponents:
Turkey vs Holland: 3:0
Turkey vs Czech: 2:0
Turkey vs Iceland: 1:0
So Chinese team should win ALL the remaining matches, then will qualify for the final round.
可以保持乐观,因为这场比赛乌龙投球放了卡塔尔一马,最后一场主场对阵卡塔尔
他们很可能会放水不拼。那么中国队只要下场胜了香港,那么一共可以拿到19分。
19分最佳4个小组第二应该没有问题。
卡塔尔足协海报:龙鹰之战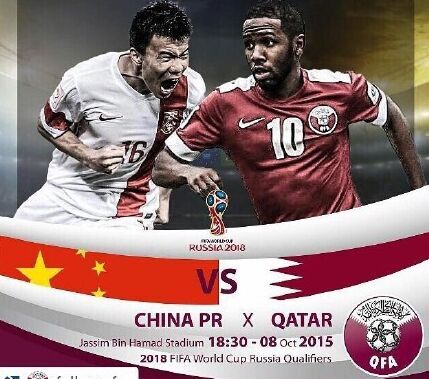 北京时间10月8日23:30分,中国队将在2018世预赛亚洲区预选赛40强赛关键一役中客场挑战卡塔尔队。赛前,卡塔尔足协通过官方Instagram发布了这场比赛的海报,中国队的孙可和卡塔尔队的哈尔范成为海报的主角。